Episodes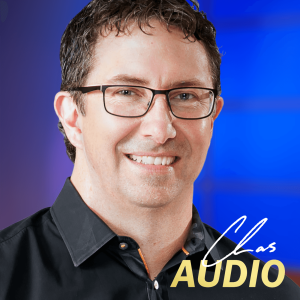 Monday May 01, 2023
Monday May 01, 2023
Get 3 free chapters to Pastor Chas' book, "God, Why?", here:
God, Why? Book by Chas Stevenson

In a world full of suffering and tragedy, many people find themselves having many questions about the meaning of why these things happen and few real answers. So, how can evil and suffering exist with a good, loving God? Is there a real answer to this tough question? Don't rely on mere opinions that leave you feeling confused and uncertain about God and His good will, falsely implying that God is the one behind all the suffering. Pastor Chas clears the confusion with right, scriptural logic, and proves that God is good and only good. Never bad. Never both.